Our mission is to enrich your customer and community experience
Designed for cities, governments and enterprise

District Engage offers a powerful suite of engagement and reporting tools that will streamline your public or internal consultation process, provide invaluable insights, and help you to deliver your project faster.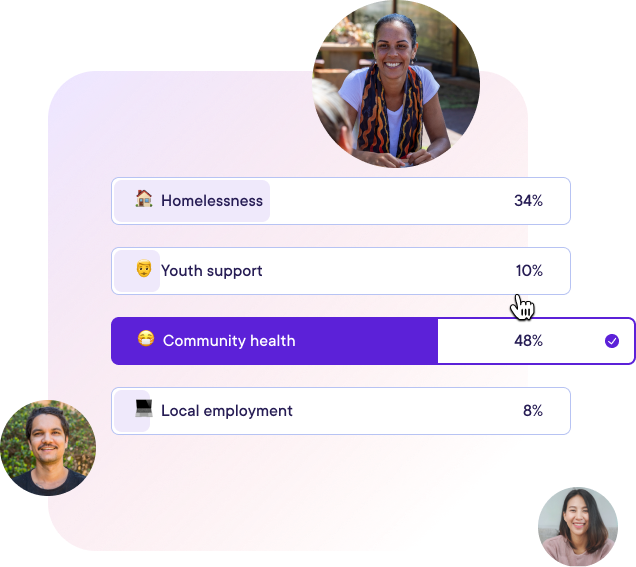 Launching in February 2023
The District Community Experience Platform will bring together website, intranet, customer portal and engagement into a simple yet powerful platform. 
 
Your place or ours
Seamlessly embed public consultation projects into your website
Insights with ease
Gain authentic insights with sophisticated analysis and reporting
Simple reporting
Easily export your data for instant reporting
Co-design
Help accelerate community engagement innovation
As we prepare District Engage for launch in February 2023, we are seeking passionate industry practitioners to help shape the next generation of community solution-driven software.

Join us in a series of co-design workshops to help create a community engagement platform with innovation at speed. 
Share your ideas. Co-design and innovate with District.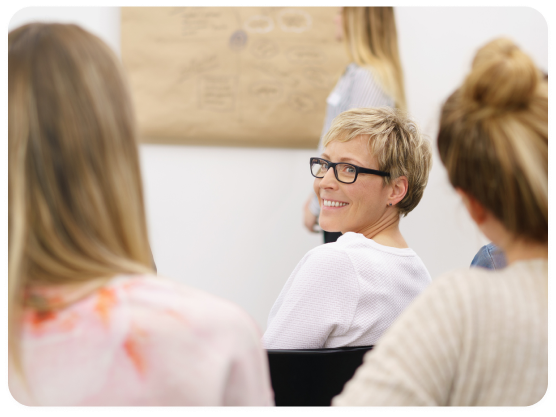 Community
Join a community of engagement innovators
At District we are creating exciting products that power the digital transformation of cities, government and enterprise. 

We invite you to join us in an industry forum, to talk about what community engagement means to you. 

Engage and connect with other community engagement leaders. Explore ideas about reporting, consulting and best practice.