A Community Experience Platform
for cities, governments and enterprise.
At District, our community engagement platform is designed to facilitate more meaningful and productive communication, collaboration, and action within your communities.
https://assets10.lottiefiles.com/packages/lf20_k5rlhh9w/Lottie/data.json
false
true





Our platform provides a user-friendly set of engagement tools, content management features, smart forms and data integration capabilities.
District Engage
Community Engagement Platform
District's community engagement platform drives public or private engagement with your project. Choose from a mix of surveys, forms, quick polls and project updates, gathering real-time feedback and insights.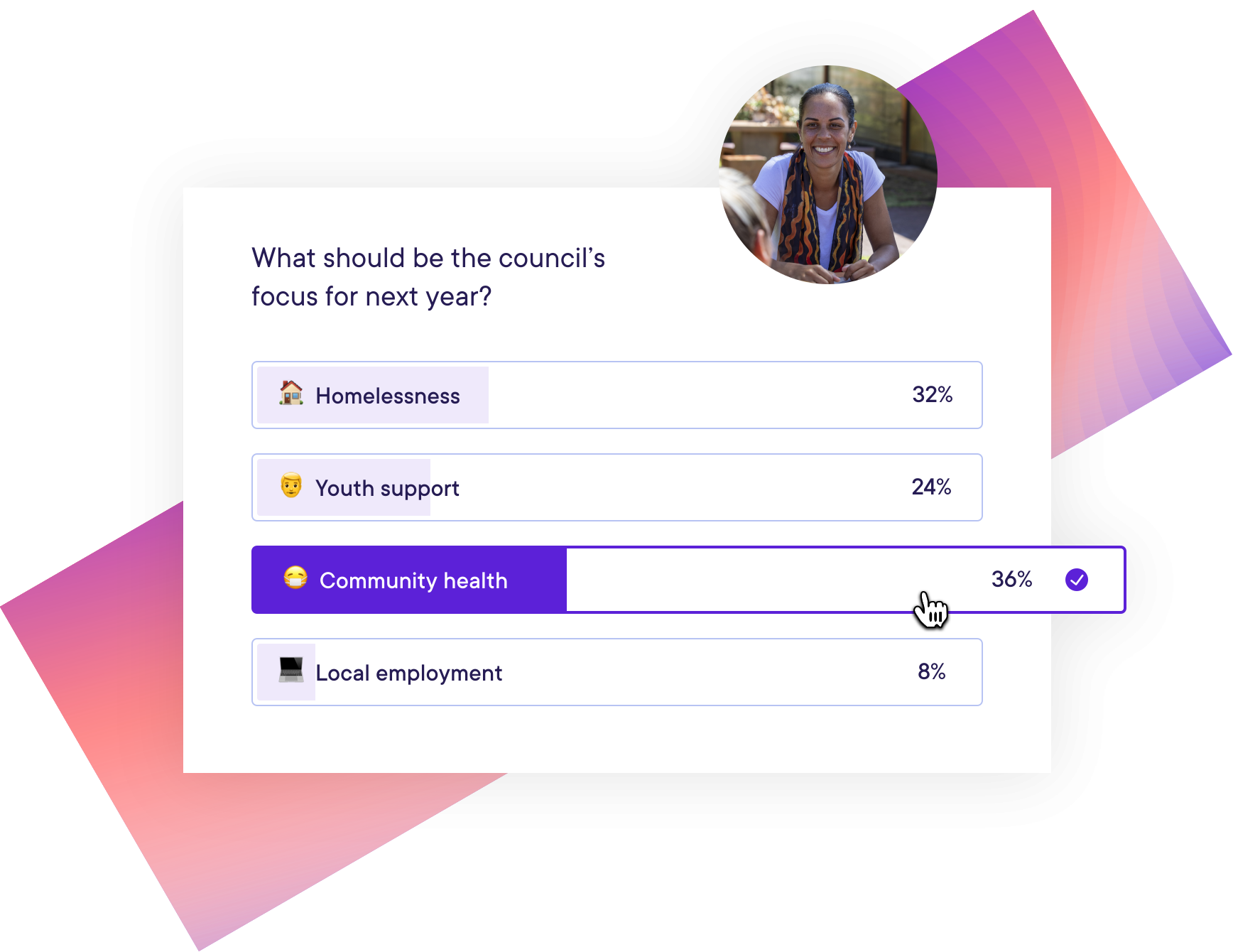 District CMS
Content Management System
Manage your suite of websites through our simple to use content management system. Powered by Drupal, we empower your content authors to manage and create more.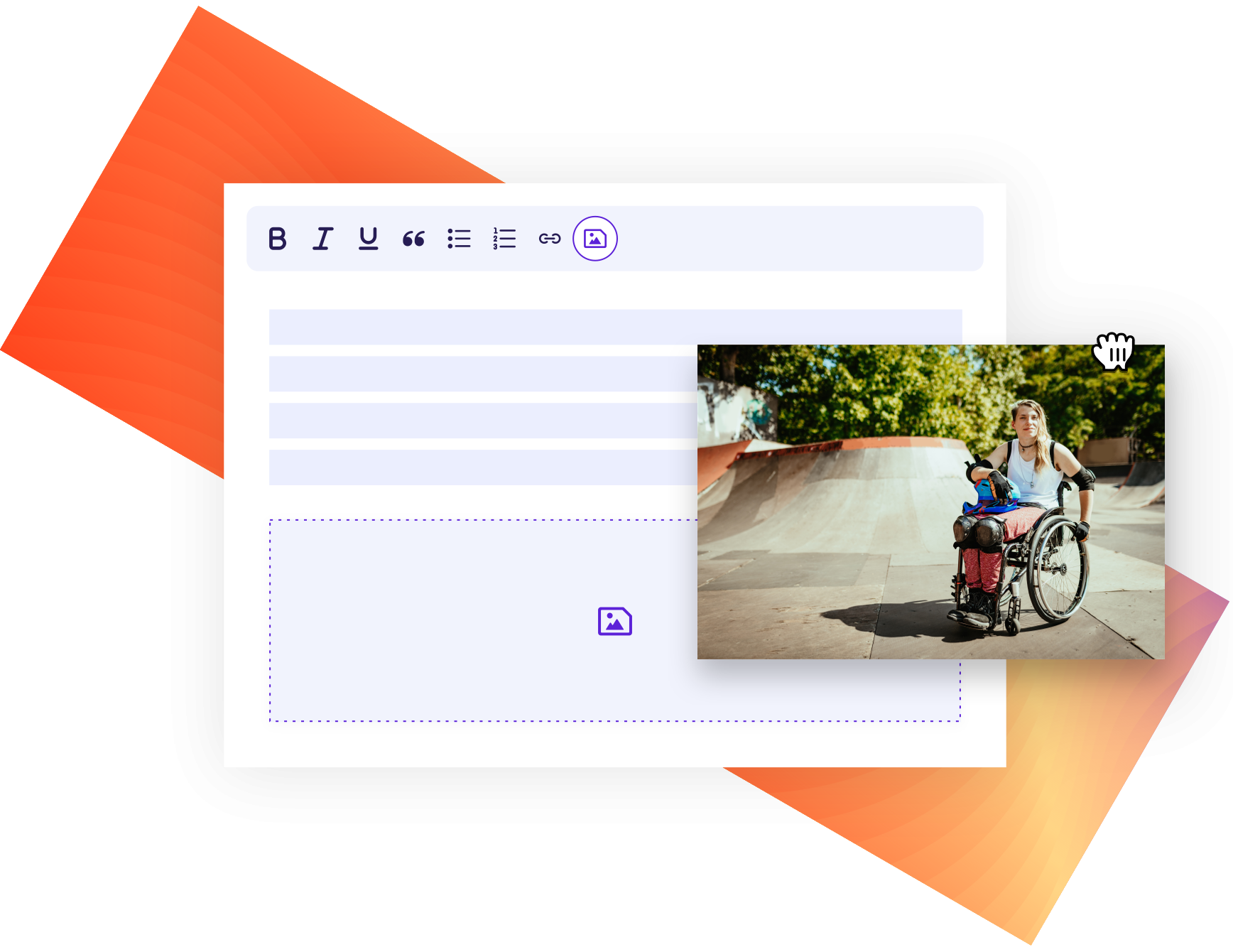 District Intranet
Intranet
A central digital hub to drive engagement and bring people, processes and information together Fully customisable, this powerful tool centralises your organisation's digital assets and workflows.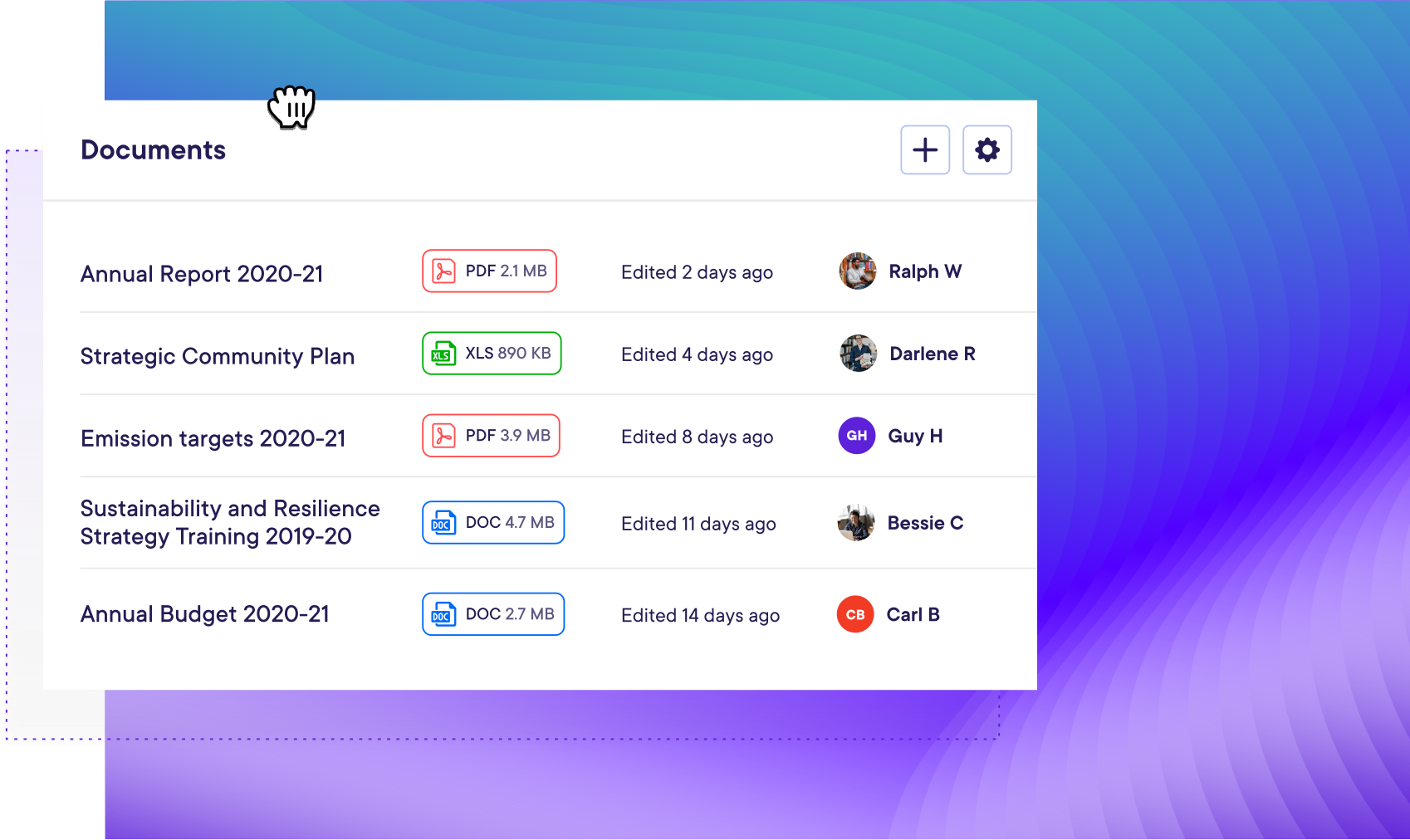 District Public Notices
Public Notices
We've simplified and modernised this essential service by creating a digital platform for the publishing, approving and viewing of public notices.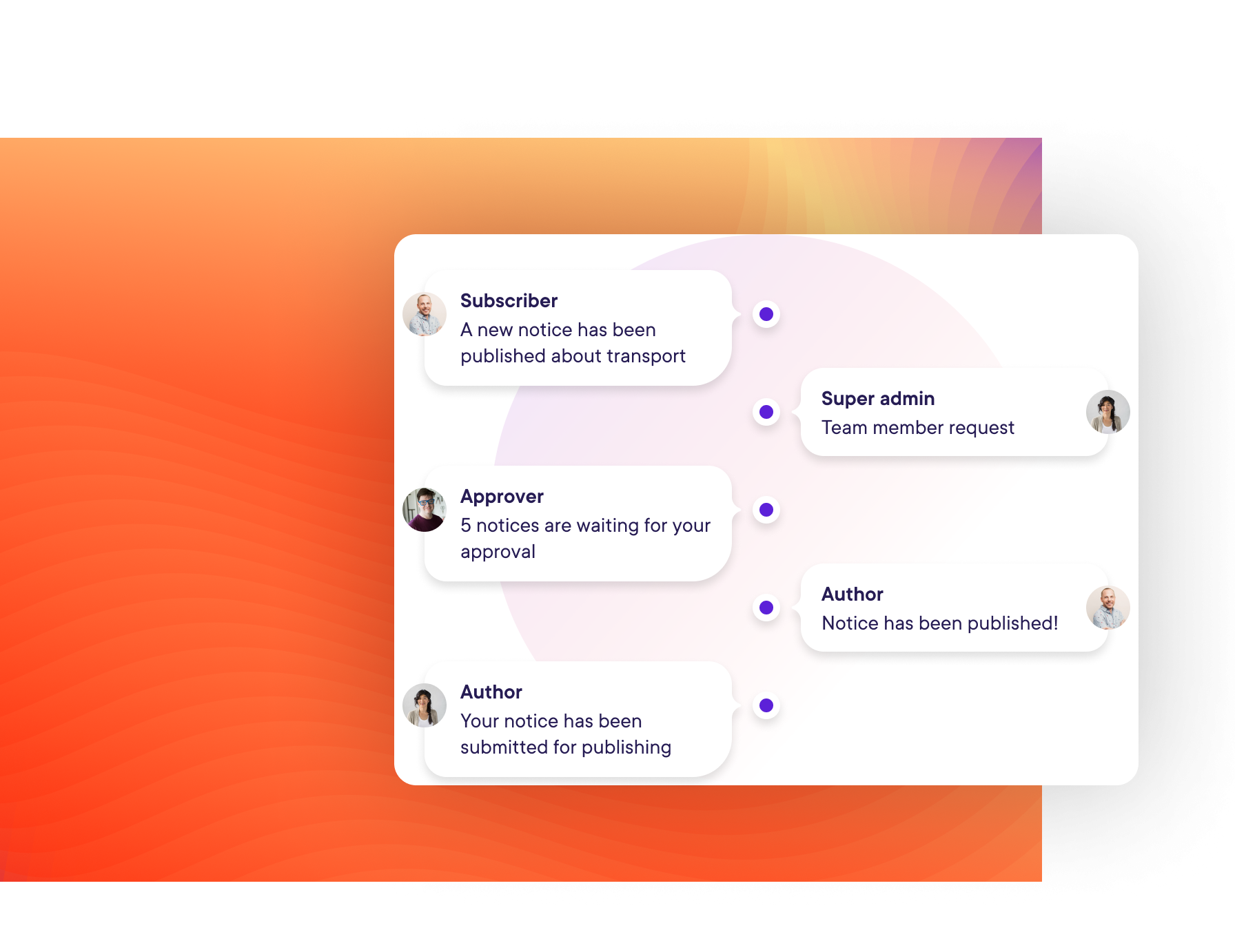 Featured work
Engage
Victoria
Engage Victoria is the Victorian Government's centralised online consultation platform.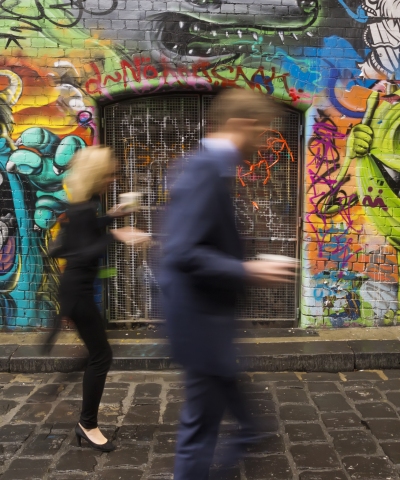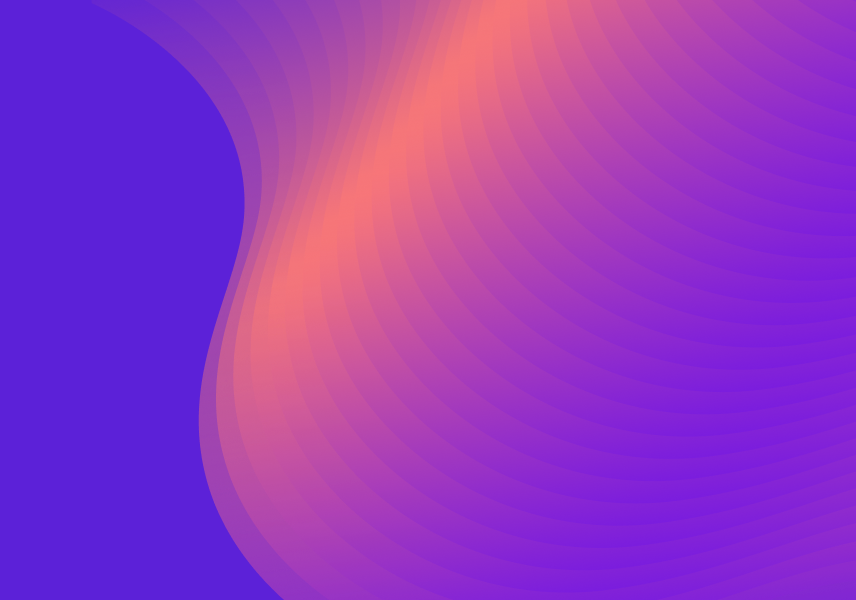 Powered by innovative technology
District's innovative Community Experience Platform manages everything from websites, customer services, intranet to content distribution. We design and build digital ecosystems that boost communication across departments, streamline organisations and provide better customer service. 
Open source innovation
We use Drupal CMS and Laravel open-source platforms to drive innovative platforms.
Feature rich
Our ever-growing list of features is a combination of community and custom developed modules, which are constantly curated, audited and customised to improve user experience.
Enterprise cloud
Using the latest in containerised cloud technology, District is delivered via our scalable AWS Kubernetes-based infrastructure.
Cyber Security
The latest security frameworks ensures our platform is secure, reliable and constantly monitored. District employs a Web Application Firewall (WAF) with a PCI DSS compliant network, delivering powerful edge enforcement.
Your digital partner
As the needs of your organisation evolve and expand, so do the needs of your digital ecosystem. Our world-class team is available to provide ongoing advice on user experience, solution architecture, cyber security and can facilitate workshops to foster new ideas and define features.