District CMS
A content management system designed for government
Scalable, user-friendly and feature-rich.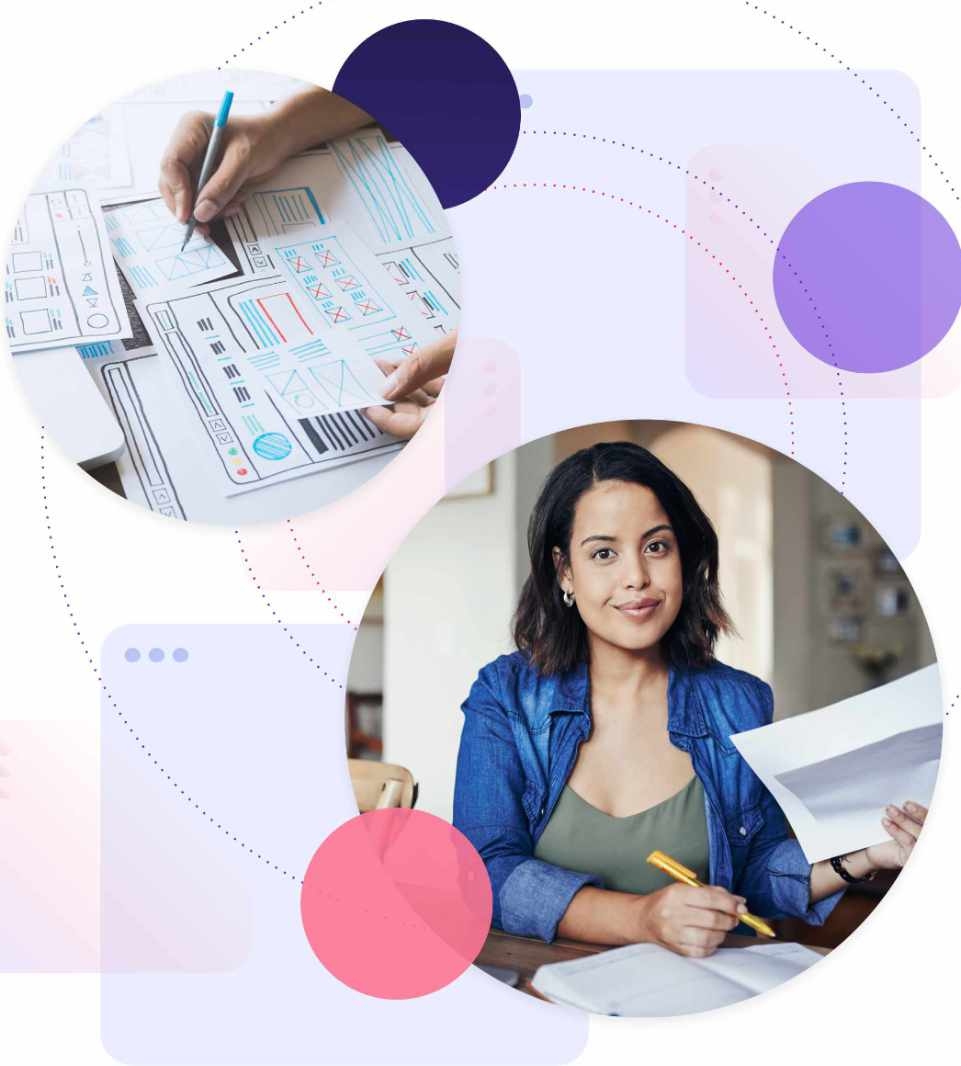 Experience the power of a unified digital framework
Built on Drupal's mature framework, District CMS enables your organisation to seamlessly consolidate digital services into a single, cohesive CMS. Streamline publishing workflows, create forms with ease, and publish content across multiple platforms with just one click.
Secure and Scalable SaaS Solution
District CMS offers a secure and scalable Software as a Service solution for our clients providing increased security and high-availability hosting that adapts to your needs. With 24/7 site monitoring, regular patching, and continual updates, we ensure optimal performance and security for your digital platform.
Transform your digital content management with District CMS.
Utilise seamless tools to build a tailored, scalable, and easily-administered website for your organisation.
Multi-site management
Effortlessly duplicate design systems, functionality, and configurations across multiple websites with our powerful framework.
Enhance your publishing workflows and content governance using our Content Hub, while saving time and money with one-click publishing and our extensive suite of modules and cloud services.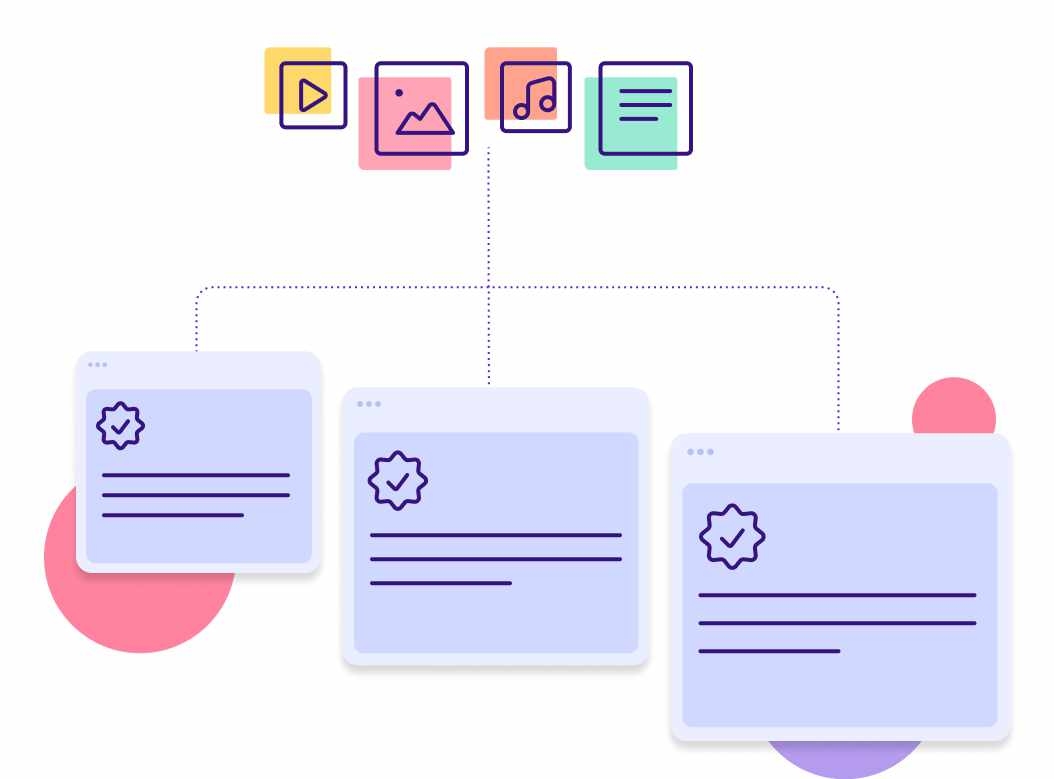 Flexible Design System
Accelerate development and seamlessly implement your brand and style guide. Ensure consistency across all website features, including custom functionality, while preserving your unique style and identity. Our admin tools ensure compliance with accessibility and user experience standards.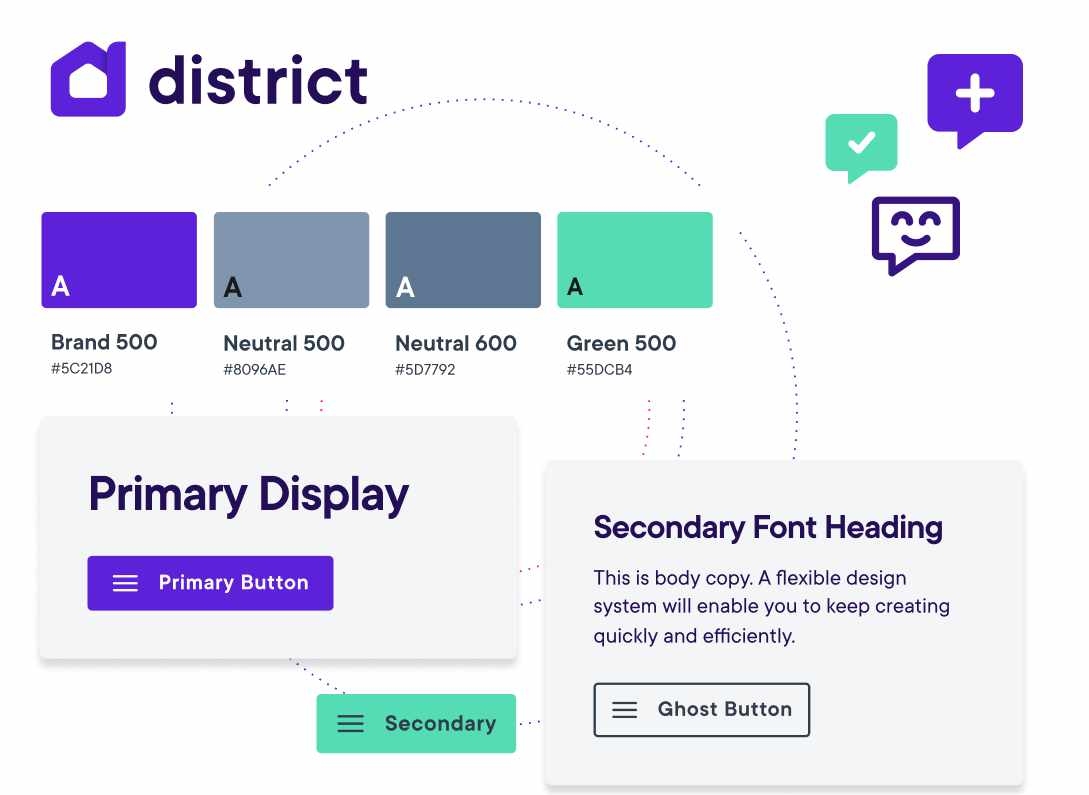 Highly customisable
Experience complete flexibility with separate databases and configuration sets for each District CMS website.
Work alongside our team to co-create distinctive user interfaces, tailored workflows and seamless integrations with your existing product stack.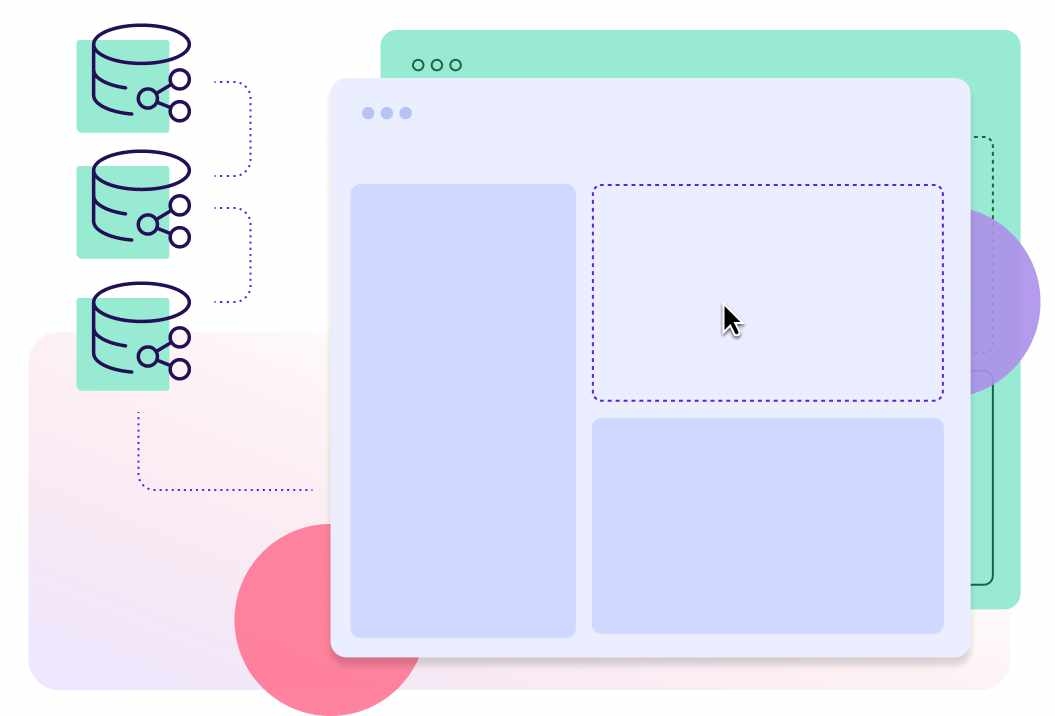 Extensive features
Our curated modules and custom-developed features work together to enhance the user experience. We continually innovate to expand our list of CMS features and third-party integrations, keeping pace with your evolving needs.
Powerful federated search engine
Custom workflows and permissions
Intuitive page building and IA tools
Content Hub
Unify content production, governance, and distribution through a central platform.
Simple management
Effortlessly publish to multiple websites and applications with a single click.
District's Content Hub streamlines user profiles, permissions, and organisational workflows, enabling seamless drafting, reviewing, scheduling, and publishing of content across multiple websites.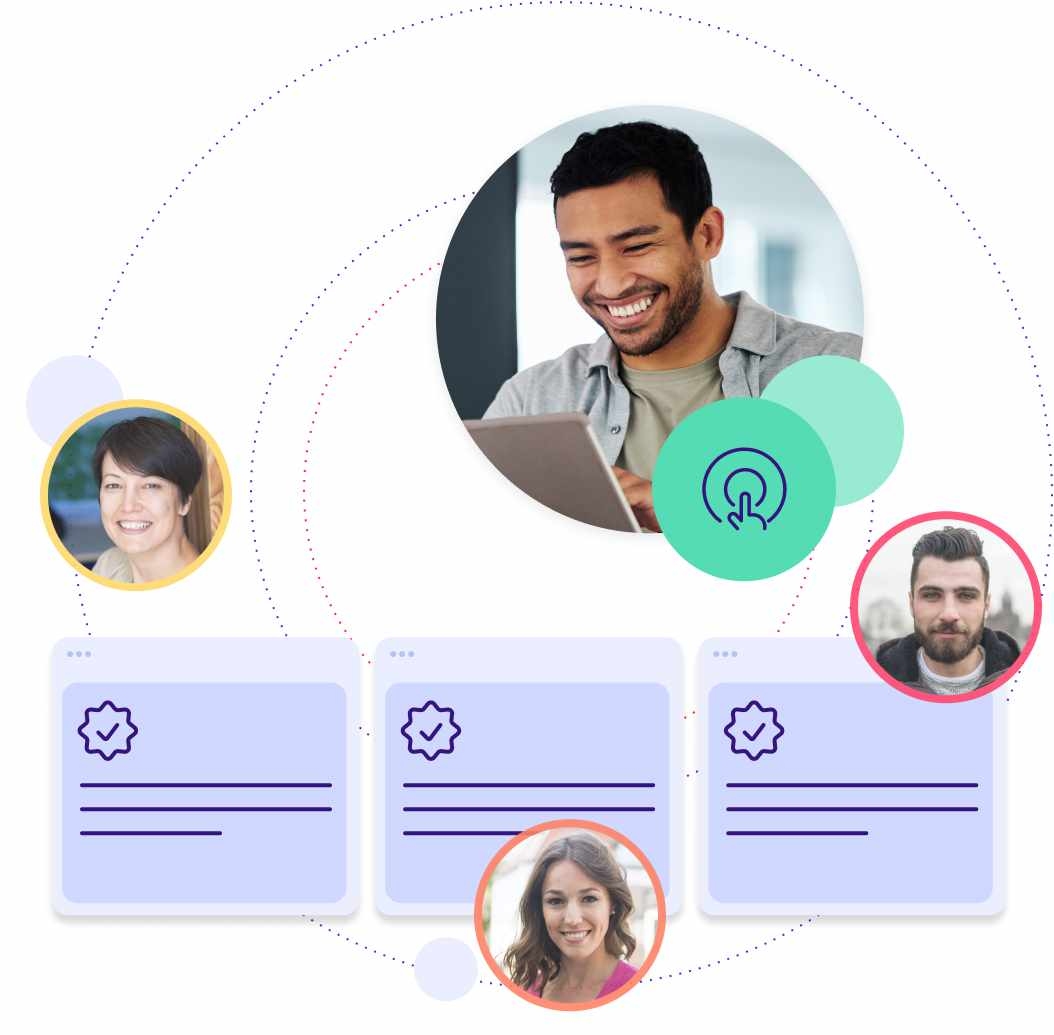 Digital asset management
Implement global content workflows and user permissions for improved oversight.
Centralise storage and management of your organisation's assets. Share rich media and documents across websites and platforms while controlling user access rights for universal publishing and updating.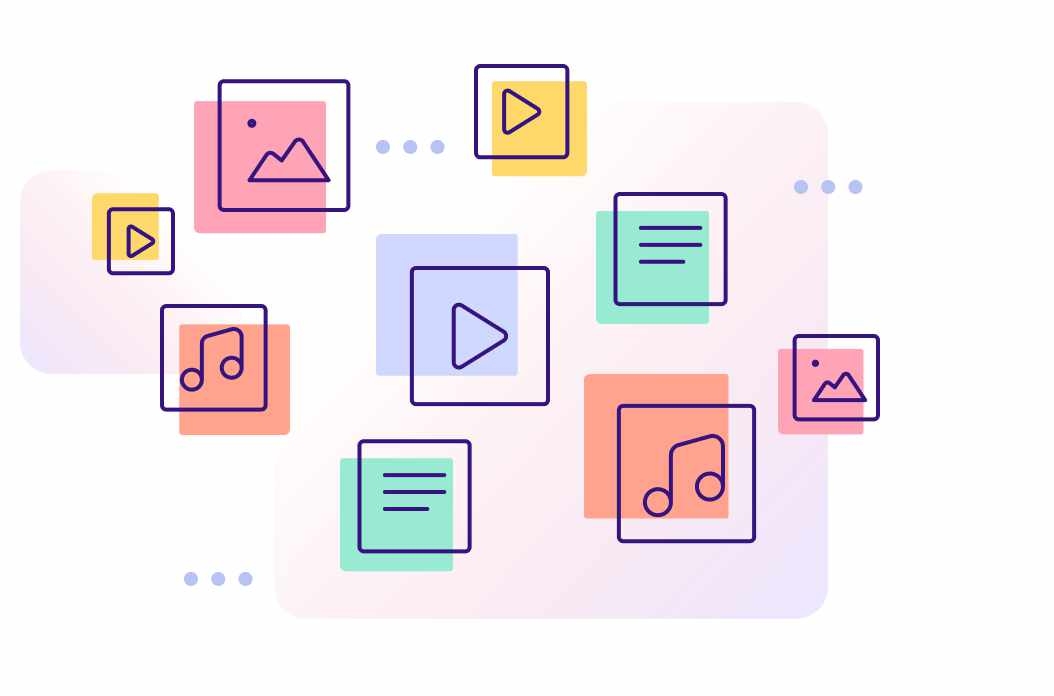 Third-party services
Centralise, manage, and publish rich media assets efficiently.
Easily connect external services and repositories via our API framework. Import content from third-party platforms, reduce content silos, and enhance global information governance and publishing workflows.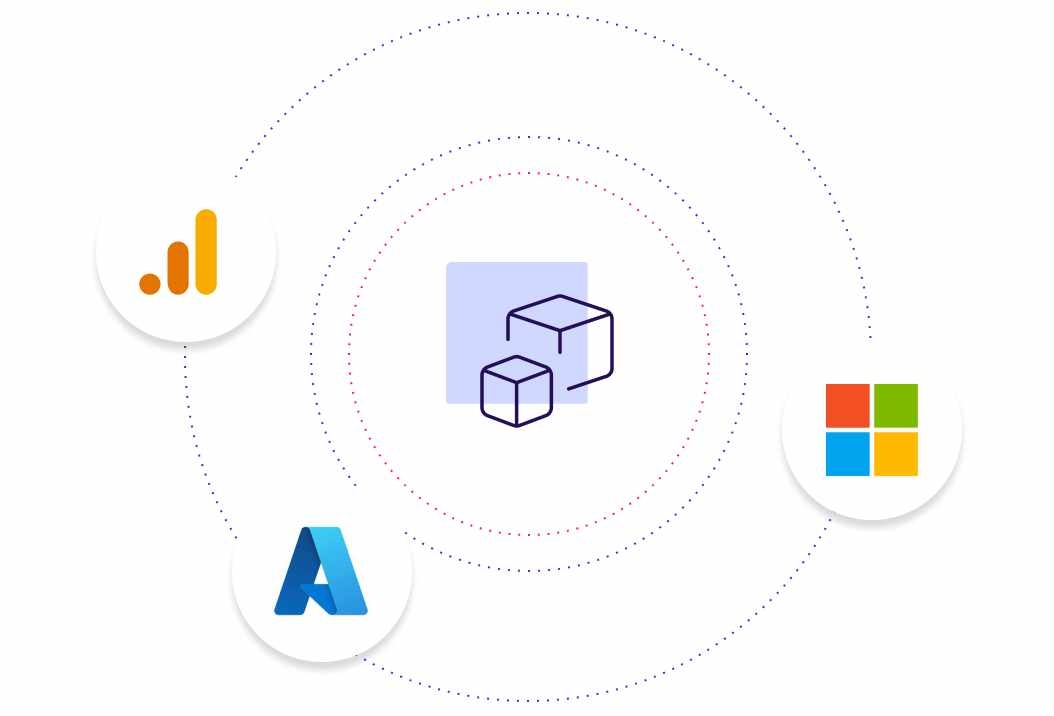 Rapid deployment
Efficiently push content revisions across your suite of websites, schedule content releases, and manage versions through a user-friendly interface.
Publish globally or select target websites for quick content deployment.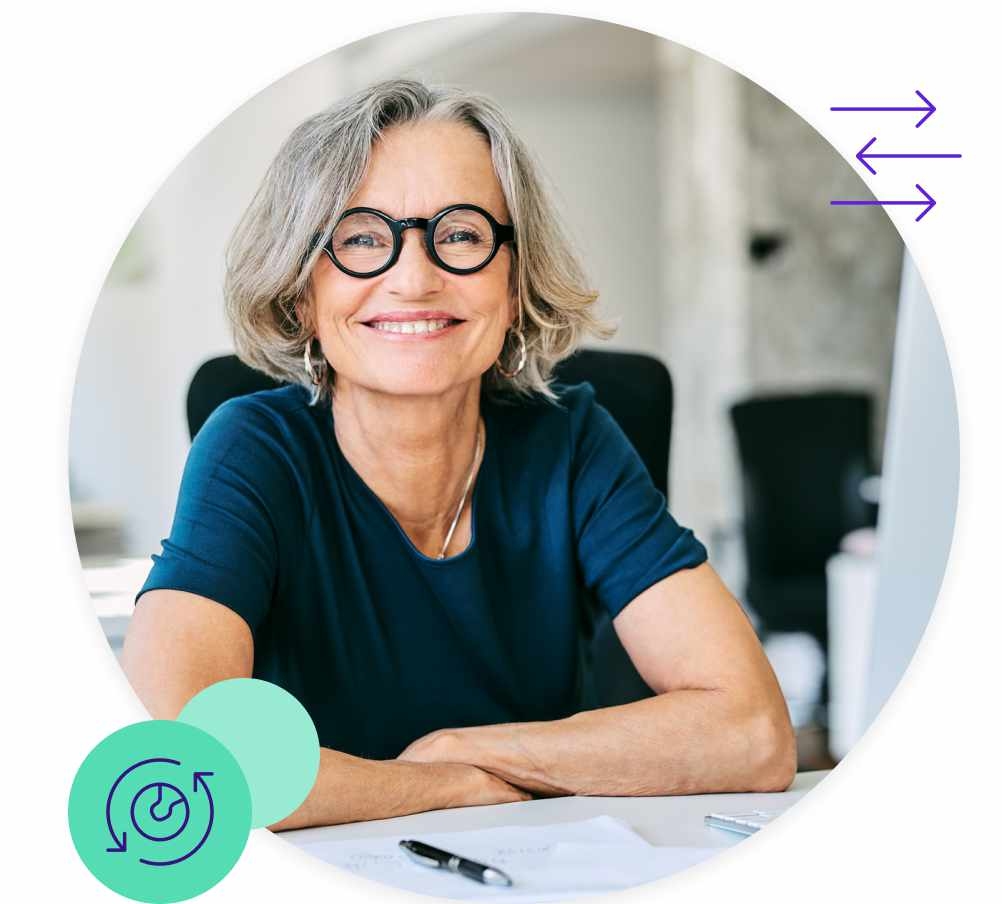 Integration Hub
A middleware platform that simplifies connecting services and provides a growing list of third-party integrations
Plugin framework
Centralised and straight forward integration of third-party services adapt to evolving business requirements
Flawless integrations
Seamlessly consume, manage, and publish to internal and external APIs
Decouple
Detach legacy applications and information services by decoupling your web application layer
Third-party integrations
Secure, compliant and ready to use, our third party plugin library is rapidly expanding.
Azure Active Directory
PowerBI
TechnologyOne ECM
Micro Focus Content Manager (HP TRIM)
TechnologyOne Asset Lifecycle Management
TechnologyOne Intramaps
Australian Tourism Data Warehouse
Instagram
Weave GIS
Google Analytics
Unlock the power of District CMS
Discover the full potential of District CMS for your organisation! Don't miss out on the opportunity to explore our powerful features and seamless integrations. Book a personalised demo with our expert team, or download our comprehensive brochure to learn more at your own pace.
Product guide
A deeper dive into our engagement tools and services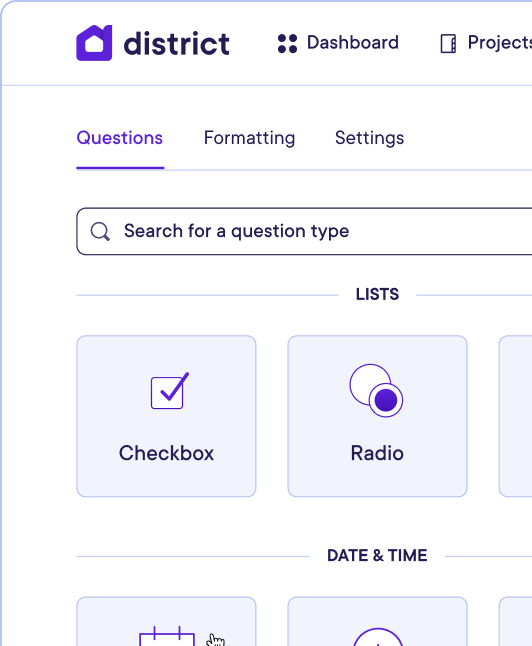 Guided tour
Book a guided walk-through of our user admin and powerful tool set.