District Intranet
Drive greater enterprise engagement
Connect people, processes and information on one centralised platform.
With District, your intranet can become the single source of truth for people, processes and information. Write it once, publish it everywhere.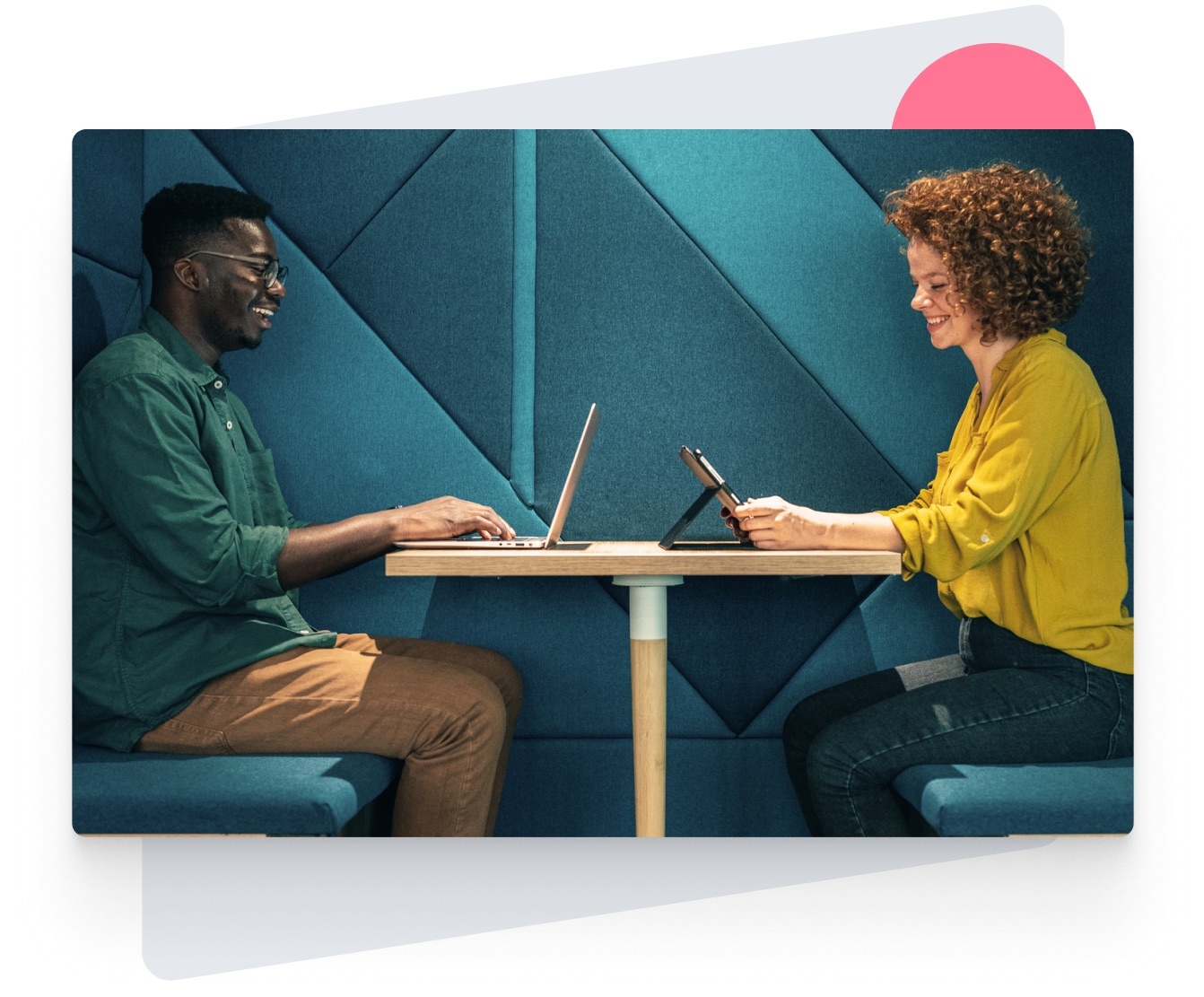 Driving connectivity
Maintaining team culture and effective interpersonal communications in an organisation is a challenge. But it's essential. 
Good governance and efficient collaboration depend on it.
That's why we've reimagined the Intranet to be at the heart of your digital strategy.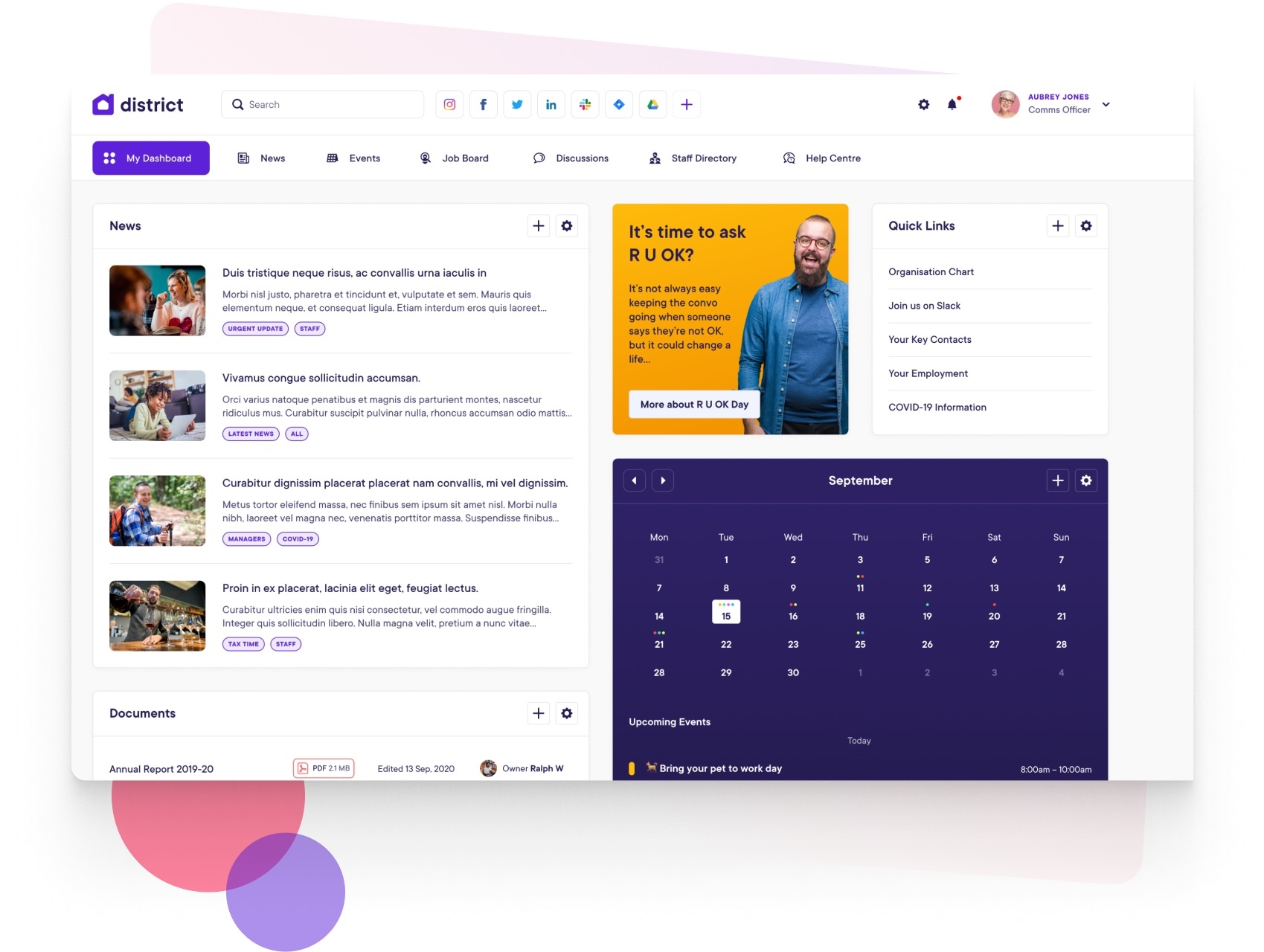 Centralised Platform
When integrated with District CMS, District Intranet can revolutionise the way your organisation works. Your intranet will become a centralised platform featuring shared user permissions, customised content workflows and one-click publishing.
In an instant, knowledge sharing, important documents and essential information will flow seamlessly across your digital channels.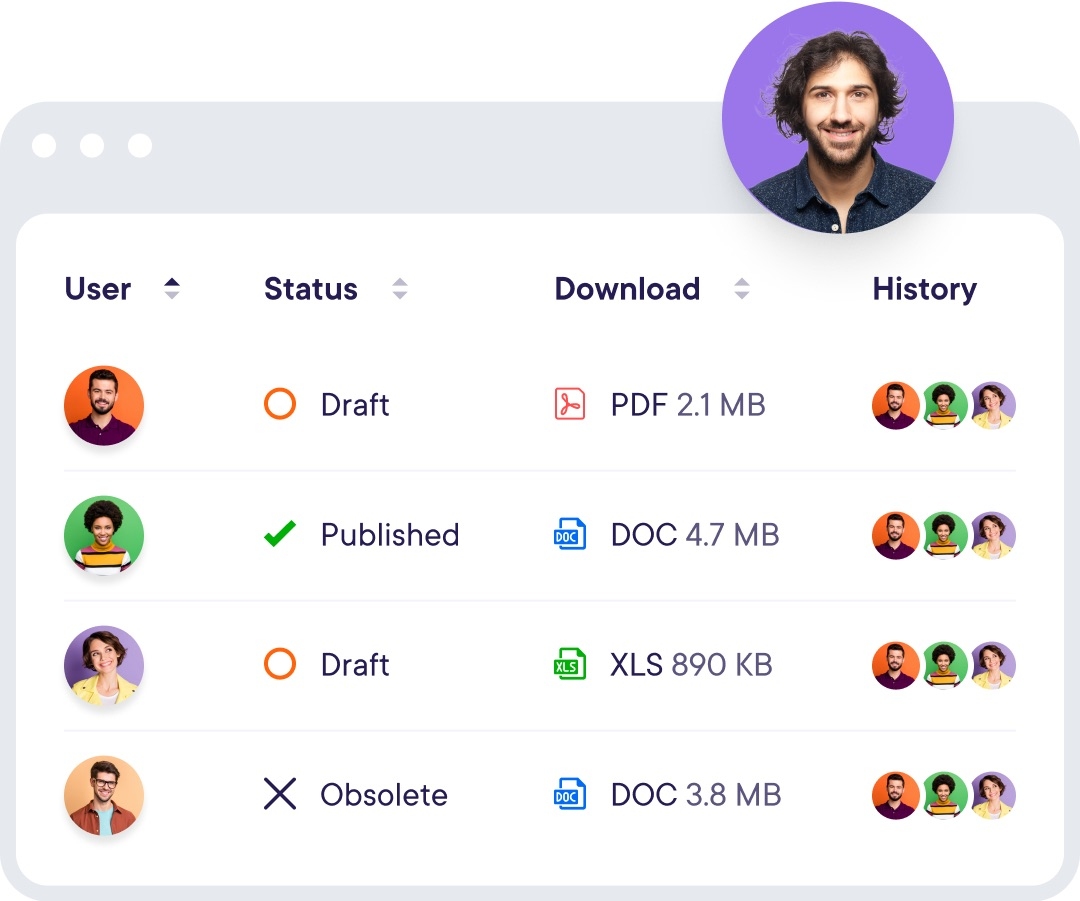 District Intranet will help to transform the delivery and management of your internal channels, engage your employees, and improve your work culture. 
Custom experience
Fully customised interface, workflows and features to reflect your organisation
Flawless integration
Middleware framework enables bespoke system integration.
Simple to use
Component-based page builder enables easy content creation
Built on Drupal
Leading open-source technology is the power behind District Intranet, and our evolving features are supported by one of the largest open-source communities in the world. 
The flexible Drupal framework enables District Intranet to fully adapt to your organisation's needs, including system integration, a customised user interface and bespoke content workflows.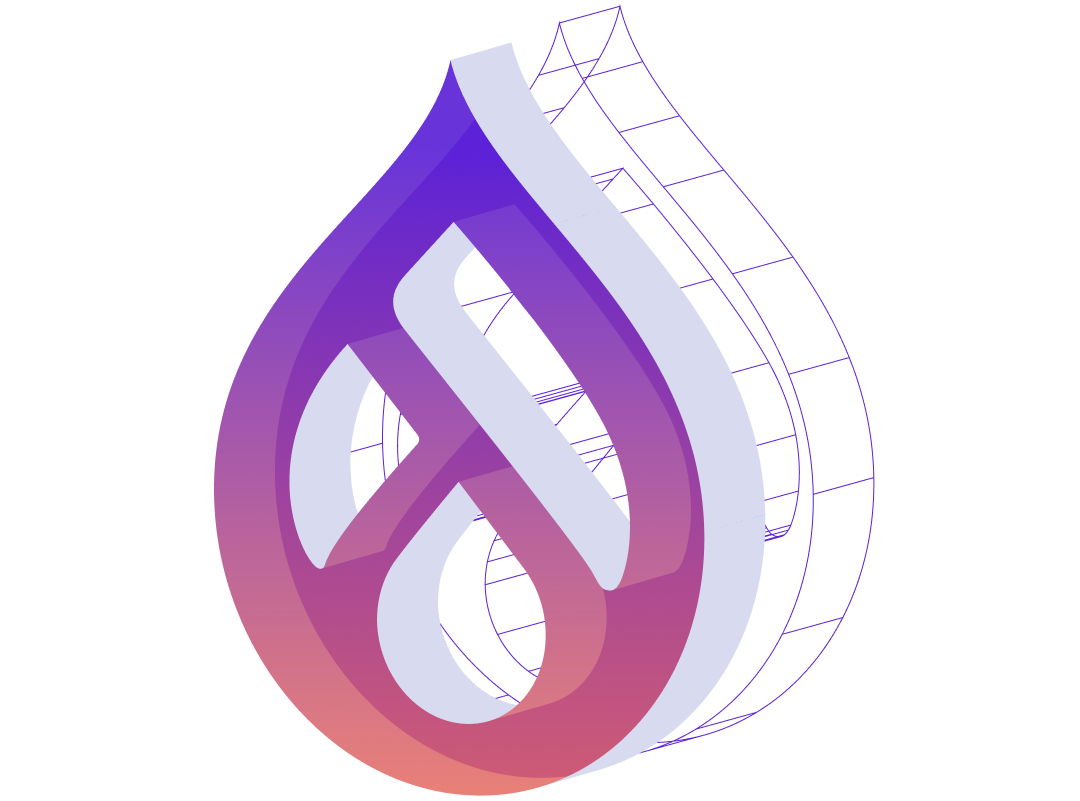 Build it your way
Design your intranet for today, while future-proofing for tomorrow.
Customisable user interface, content editing workflows and features

Mature middleware framework ensures bespoke system integration

Component-based page builder simplifies content creation

Drag and drop to personalise the modular user dashboard

Flexible document management system for centralised assets

Company-wide and personalised notifications to keep staff up-to-date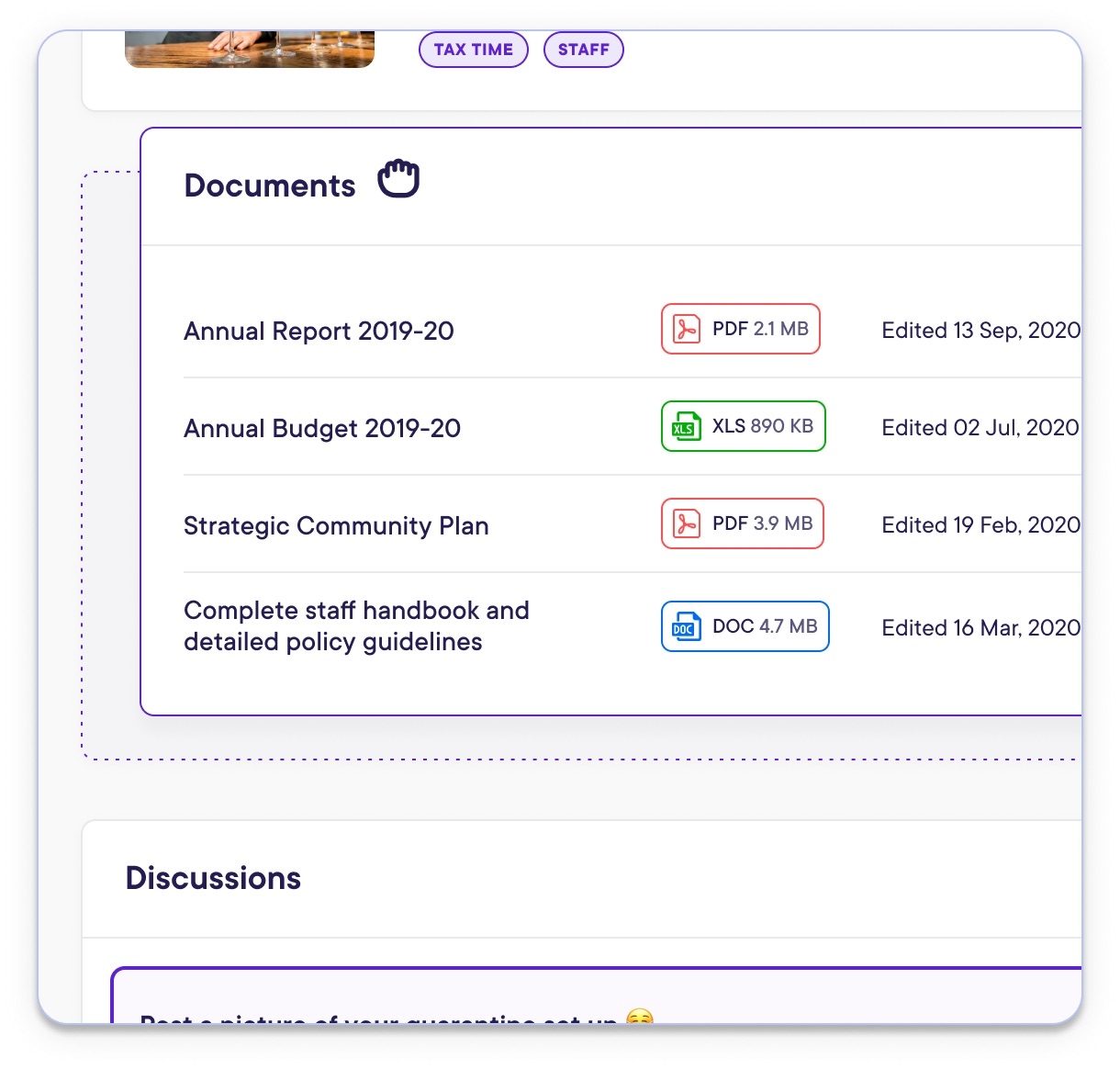 Key features of District Intranet
Rapid page builder
The component-driven page builder makes it simple to deploy content and build highly bespoke pages
Simple digital asset management 
Centralise your digital assets with permission-based systems for publishing, sharing and updating
Staff directory
Component-based page builder enables easy content creation
Flexible form builder
Our comprehensive form builder lets you easily gather the information you need with a predefined field library and flexible submissions.
Custom workflows
Simplify your content production with customised publishing workflow and user notifications
Powerful search 
Enterprise Solr search indexer enables federated search across staff, assets, documents and users
Document management system
Enables native file management and third-party DMS and ECM integrations
Sync user profiles
Provision users and staff directory from external systems like Azure AD, Google Auth or other commercial-grade SSO services
Simple scalable solutions
Delivering content management solutions for government agencies
Product guide
A deeper dive into our engagement tools and services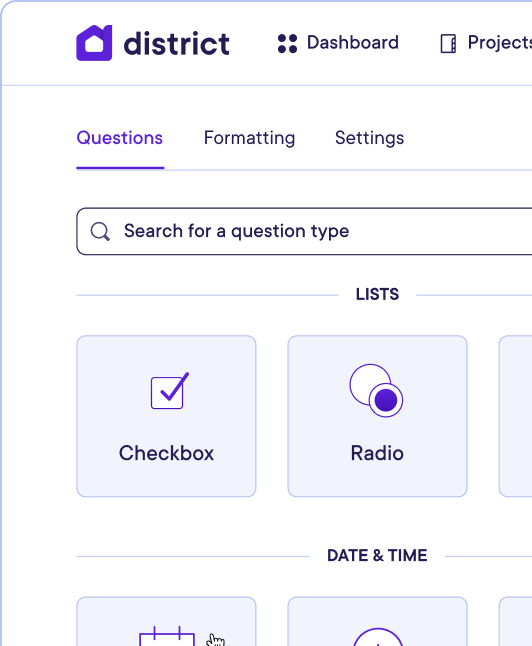 Guided tour
Book a guided walk through of our user admin and powerful tool set.