Fostering innovation through interactive and continuous dialogue
District Talks, a series of interactive webinars

District Talks are designed to foster an ongoing and interactive conversation with industry stakeholders. We carefully select each webinar topic, and facilitate a 45min interactive session that can be joined by anyone who signs up.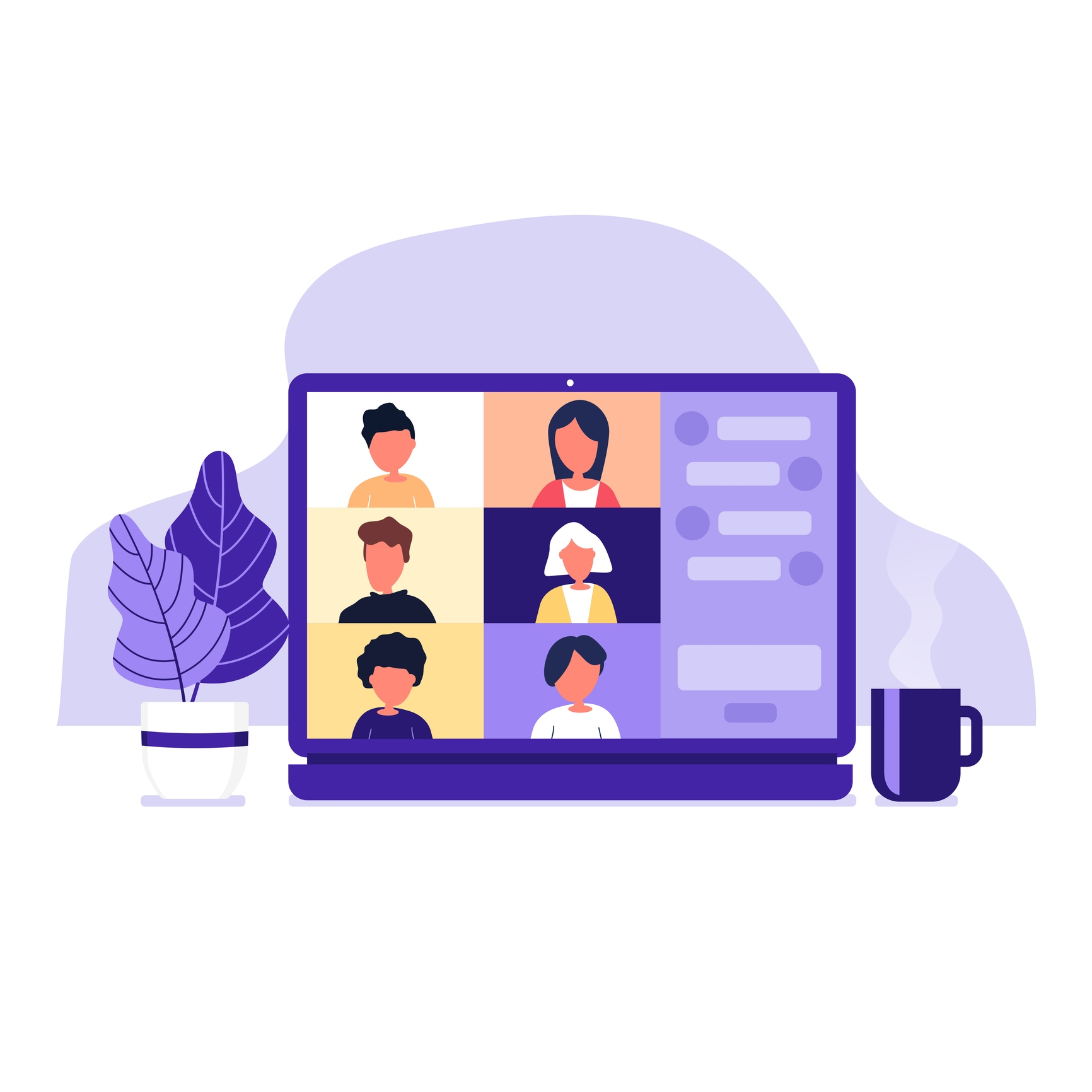 Best Practices in Local Council Websites
Recorded on the 15th of Sept, 2023
Discover tactics and insights to enhance citizen engagement and participation through effective content strategies
Click here to watch.
Writing for the web essentials
Date to be confirmed
Elevate your digital communications through writing for the web tips and tricks
The use of AI in public engagement
Date to be confirmed
How to get a deeper understanding of your community through AI